Bernhard Tauchnitz' Collection of British and American Authors, initiated in 1841, was not only a successful entrepreneurial endeavour but a milestone in the history of print culture as well. The Leipzig-based Tauchnitz publisher, renowned all over the world for his series of affordable pocket books in English, produced more than 5000 volumes within the course of over 100 years. Cultural and literary repercussions of this unique achievement have been far-reaching since the late 19th century. It pioneered a new way of mass-market publishing, innovative copyright arrangements and a close cooperation with many important English-language novelists of the day. Still in present times, the Tauchnitz Edition and its successors are stimulating both academic research in various fields and the enthusiasm of collectors and readers.
The conference "English Literature in Your Pocket: The Tauchnitz Edition and Other Paperback Series" aims at uniting a broad variety of interests and different perspectives on the Tauchnitz legacy in particular and on English language paperback series in general, providing a platform for an interdisciplinary exchange of ideas and views at a historical location. We want to situate and evaluate this phenomenon in the context of our increasingly digital contemporary society.
The keynote lecture will be given by Prof. Dr. Charles Johanningsmeier (University of Nebraska Omaha) on "Putting the 'Cheap, Disposable Paperbacks' Myth to Rest: How Real Readers Actually Interacted with Their Tauchnitz Volumes" on 6 November 2021.
Among other things, the contributions to the conference by scholars and enthusiasts from Britain, the US, Finland, Germany, Italy and Turkey will deal with the Tauchnitz Edition itself, Tauchnitz and its rivals, Turkish and Italian paperback series or the circulation of English-language literature in Finland. For the programme please see the PDF file or click here for the online version.
Please see the conference flyer (which you are welcome to forward to anyone interested – thank you for this.)
COVID-19 notice:
We are carefully monitoring recommendations from official government bodies regarding the Corona-Virus (COVID-19) situation as we plan for our conference in Leipzig. At present, we are proceeding with our planning and will adjust as necessary to ensure the well-being of colleagues which is our priority. All distance rules and hygiene regulations will be observed.
Please notice: Access will be limited to people either fully vaccinated, recovered from COVID-19 or tested in the last 48 hours. If COVID numbers should rise significantly, there is a chance this might be further restricted to only vaccinated or recovered people. Please show proof of your status at registration and carry it with you at all times. Within university buildings, you will have to wear a face covering in all areas generally accessible to more than one person (e.g. corridors, staircases and lifts) and wherever a distance of 1.5 metres cannot be maintained.

With the support of: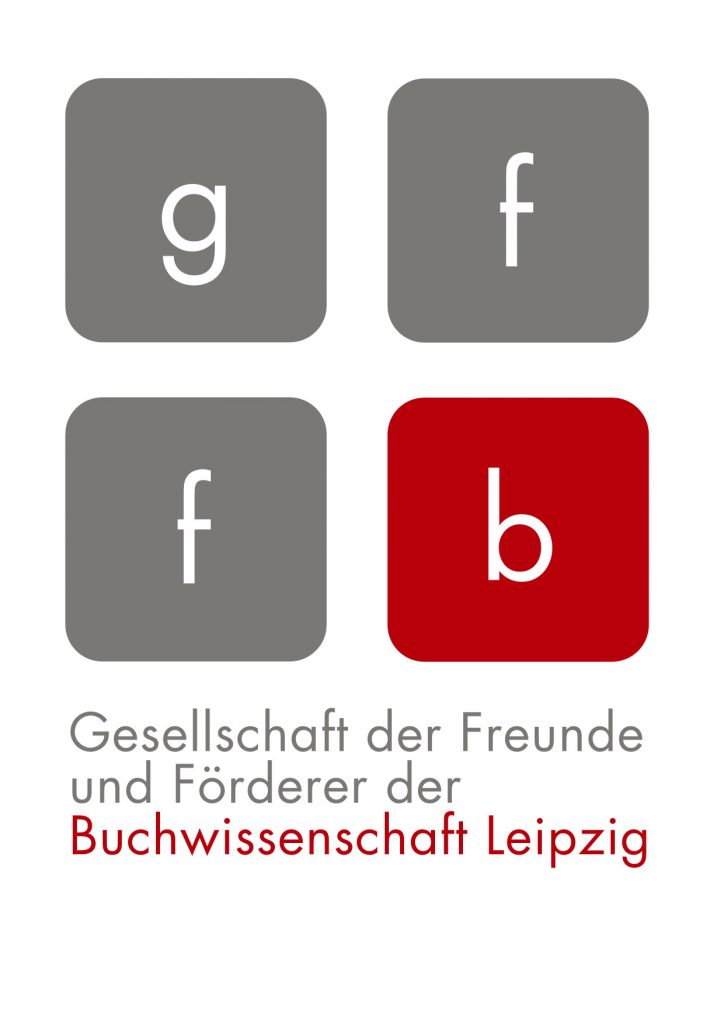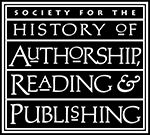 The conference is being organised by: